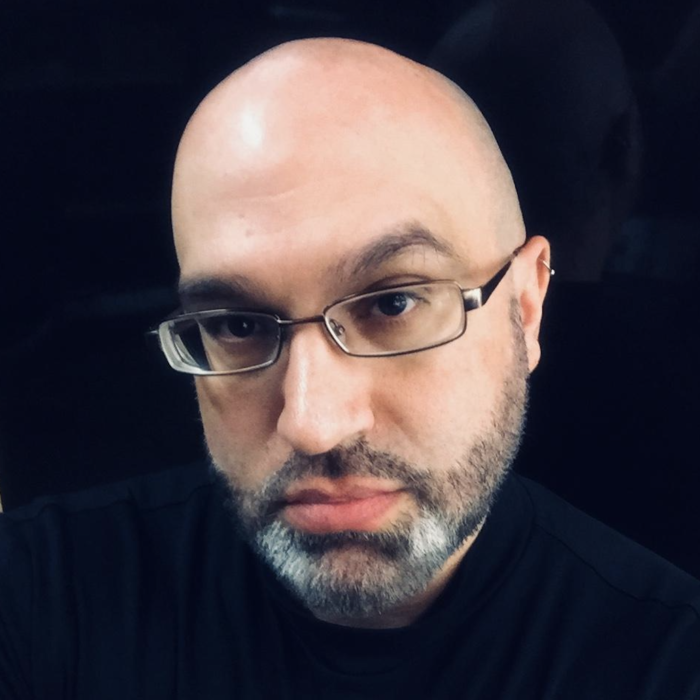 Ruben Provencio started dancing and doing gymnastics at a very young age. His love of movement grew with every style he studied and studio he attended. Ruben started competing at the age of 7 and continued until he was 19 years of age. He won top score in Junior and Senior division levels in solo, duets, and trios as well as groups. Ruben would take every class he could to learn every style to better his knowledge with movement and technique. He was accepted to Julliard, Joffrey School of Ballet, Martha Gramm, and Alvin Alley School of Dance for summer intensives when he was only 13. He continued his knowledge and study of dance with numerous workshops throughout the US and expanded his genre of dance styles.
Ruben stepped in to the professional world of dance at the age of 21 when he became a Disney dancer. He danced in Tarzan Rocks, Emperors New Groove, and Lion King for a short time. After Disney he moved to Miami and auditioned for the Miami Contemporary company where he was featured in pieces like "A Man's Love", "Control of an Angel, and "Commotion". Ruben continued to expand his knowledge with studying not only with the Company but was taking class with the Miami Ballet as well. After 3 years with Miami Company, Ruben resigned and moved to New York City where he auditioned and become a dancer for Broadway Dance Center; performing in festivals, parades, and numerous shows for the company.
Ruben ended his professional career of dance and decided to become an instructor. He started to teach and choreograph for studios in every city he lived. Doing pieces for competitor groups and winning awards for best choreography, creative choreography and many others. His love for teaching got him to move to his next level of dance and that was college. He started to attend NMSU (New Mexico State University) and majored in Dance. He not only studied dance but became a member of their Contemporary dance company, started to compete with their ballroom and Latin company called Dance Sport and even danced with the flamenco company at the university. After his 4 years in 2013 Ruben received both his Bachelors degrees, one in Dance and the other in Criminal Psychology. After graduating Ruben continued to instruct and choreograph for many groups throughout the US. In 2016 Ruben started to attend OSU (Oklahoma State University) working toward his Master Degree in Ballet. As of December 2017 Ruben received his Master degree in Ballet Pedagogy from OSU and has been worked towards incorporating a 3 rule dance technique into his style of contemporary and in Ballet. Ruben hopes to help all dancers understand the 3 rules of dance and the passion of the Mind, Body, and Soul technique.